Shopping can be a stressful task for men, especially if you are someone who has only ever owned a pair of jeans. As we are gearing up for the summer season, jeans have marked the top of the summer checklist. 
Siyaram's apparel has revamped its jeans collection according to the latest fashion trends to make your wardrobe aesthetic and stylish. Our collections are stacked -up with different styles of jeans that will be there to make your next OOTD. Revamp your wardrobe with the new edition of branded 
men's jeans
.
Checklist for your summer wardrobe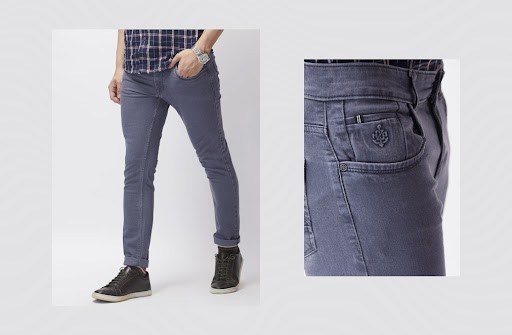 The Cotton jeans will take you through the seasons for an edgy yet trendy style. These sand color jeans are from Siyaram's best-picked. This slim-fitting solid pattern pair is designed with perfect detailing and fits perfectly at the mid-waist. The pockets & zip offer optimal utility. If you are wearing a light color, then pair it with a casual shirt of any darker color, it will make you look perfect & classy.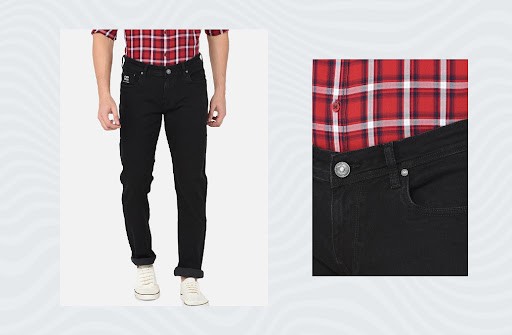 These classic Black jeans are a stylish must-have in every men's wardrobe. This black timeless classic is a functional fashion essential for every man. Featuring a dark-finished, classy detailing for a trendy touch with the body-fit design from a spandex fabric blend for a flattering fit. Flaunt your impeccable style in these stretchable wherever you go. Keep your style simple and sophisticated by pairing them with sneakers and your favorite check shirt.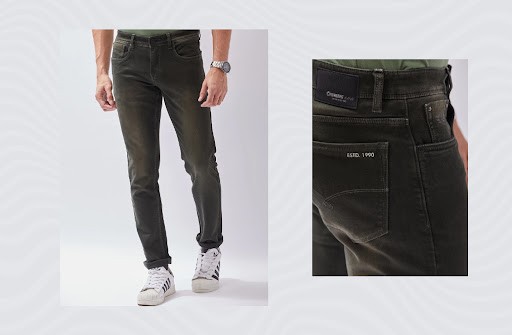 The Silver- rusty jeans are ruling the trend charts in style. The cropped pair is designed to give you a carrot fit. Pair it with the printed shirt and sneakers and you are ready. These denim trends capture so many different styles, you probably already have something you can pull out of your closet if you want to participate. Or, you can always go shopping. We love a good excuse! 
Check out Siyaram's new summer collection to revamp your closet to get aligned with the latest trends in fashion.