A modern-day man calls out for modern-day styles. The fashion-forward years have bought a fusion of function and versatility in men's clothing. Uplifting styles of clothing for men from their business day routine to party wear nights, Siyaram's apparel has always got their backs.
Add a class of clothing with the newest trends and turn boring day-to-day wear into new lively looks. To elevate your style and match up with different attires men's trousers play a huge role to add a fashion statement to your personality.
What's special about our trousers?
What is the first thing you look for while shopping for casual or formal trousers? Colours, designs, size and comfort. We provide all one high-quality fabric trousers for men.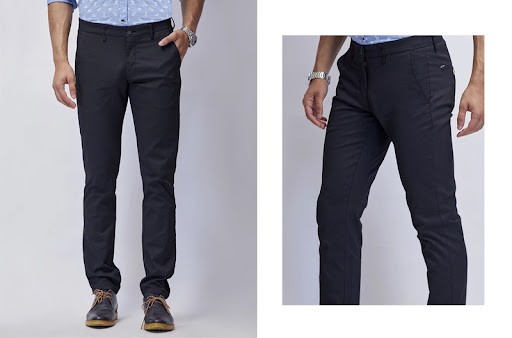 Bringing you with a range of our house brands we cumbersome a wide range of designs and styles to choose from. Shop from Mozzo for a casual-cool look, J. Hamstead is your answer for meetings and formal looks and Oxemberg is a perfect fit for a modern man. 
Featuring perfect pair of trousers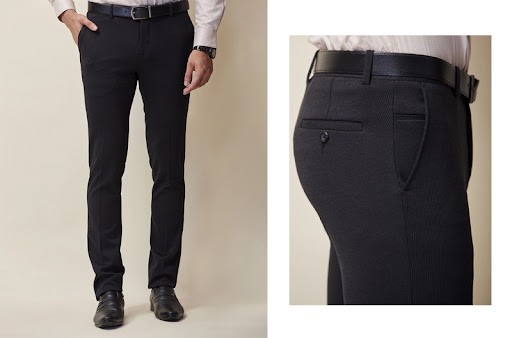 The major and the foremost point that adds up in making up your favourite pair of trousers is comfort. Selecting a pair of trousers that give you comfort all day long is the deal-breaker while shopping from the flooded market of trousers.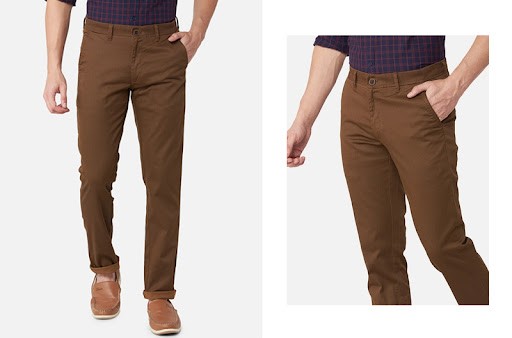 The functions and versatility of fashion go hand in hand. The fast-moving fashion creates a demand for versatile styles and designs. Everyone wants a fashion staple that can be styled with different clothing. A pair of trousers that can be mixed and matched with different shirts and T-shirts are always the best choice.
Therefore, there is a wide range of trousers at Siyaram's that provides you with the showstopper look with every attire. 
Sustainability and Durability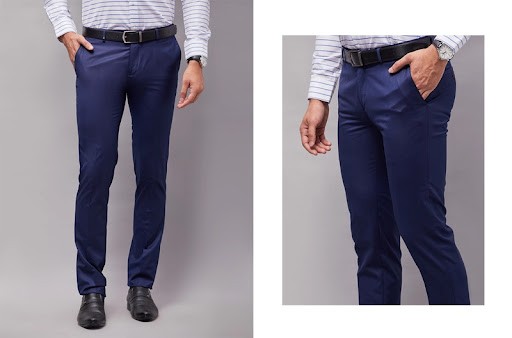 Do the clothes you wear, wear out the world? The Siyaram's men trousers stay with you not just for fashion but for a lifetime. These wardrobe staples made of the best quality fabric are sustainable and durable to elevate your style without demoting the environment.
These are perfect to keep as they keep you comfortable and moving for a long fashion time. Walk-in style and comfort in the trendiest trousers for men from Siyaram's clothing. Explore a wide range of men's clothing for every need and oomph up your fashion game