An Urban man can't be satisfied with the minimal range of styles. The fashion trend of the year 2022 is formulated with modern and stellar style inspiration. Fashion trends are uplifting the clothing styles of men in every way possible. Siyaram has curated their different styles of men's shirts to elevate your business day routine to cool party wear shirts. To make you look more sophisticated and cool at the same time check out Siyaram's men's shirt to add a fashion statement to your personality.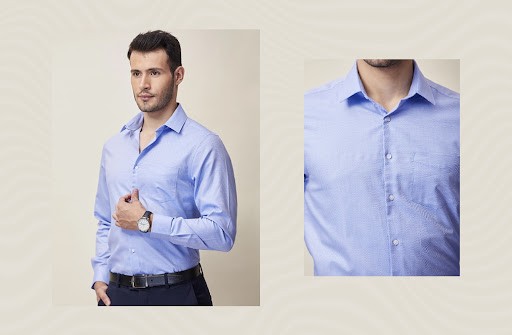 When we talk about formal wear, we think of a white or black formal shirt with black or grey pants. Relax! you don't have to wear those boring shirts to the office anymore, our latest collection is here to make an overall change to your wardrobe with vibrant colors of formal shirts. If you are going with a light and blue color then pair it with dark color formal pants to make your office look more professional and classy.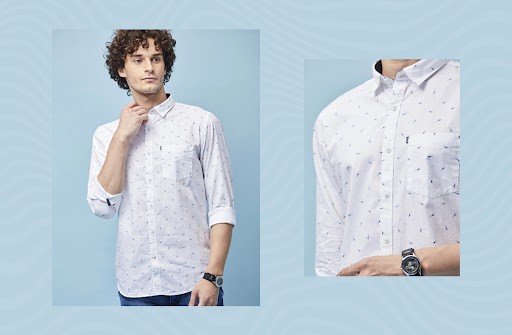 Printed shirts are making trends in men's fashion style. Checks and stripes prints are ruing the men's fashion for an eternity now. Plains and solids with minimal patterns have enhanced the man's wardrobe from time to time. The modern-day stylish male is about to get transformed with a range full of bold prints. Our collection's mozzo men slim fit Print shirt is the best pick, you can match them with the denim jeans and you'll get the perfect casual look.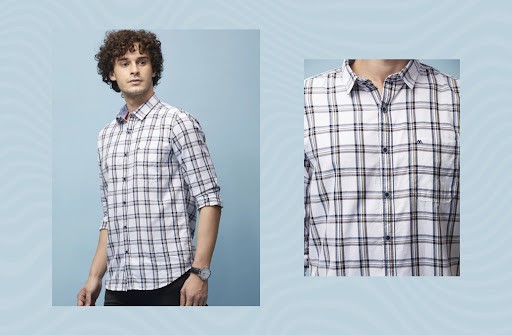 Did anybody think that a bunch of intersecting lines of colours and spacings, combinations, have made this pattern a permanent name on fashion's team sheet? Well, these checks are winning the fashion game so far.
If you look around, the checks are making a big difference in the men's shirt choices. If you are not too much into fashion but want to look fashion-friendly you can try our check & strips shirt collections, they will definitely make you feel in Fashion.