There's something about a pair of comfortable, well-fitting trousers that makes you feel good. They're easy to wear and can be dressed up or down, depending on the occasion. And when they're made from a stretchy fabric, they're even more comfortable!
Whether you're looking for a pair of trousers to wear to work or for a casual weekend look, stretchy casual trousers are a great option. They're versatile and can be styled in several ways. Here are some ideas on how to wear them: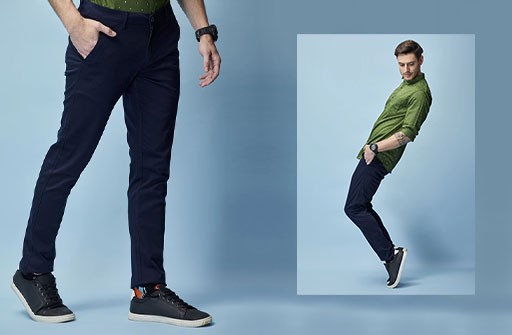 The cord is a fabric made of twisted, woven cotton or wool that forms parallel lines, or "wales." The strongest and best-wearing corduroy is made of wool. Corduroy pants will therefore be able to resist some serious roughhousing in addition to giving off a little amount of superficial cleverness. If you will, the Indiana Jones of legwear. The most significant time to use them is when the cold starts to bite since they can get a little heated.
Despite its occasionally stuffy reputation, corduroy looks fantastic when toned down and worn casually. Consider wearing a hoodie, a pair of sensible sneakers, and a couple of dark corduroy pants.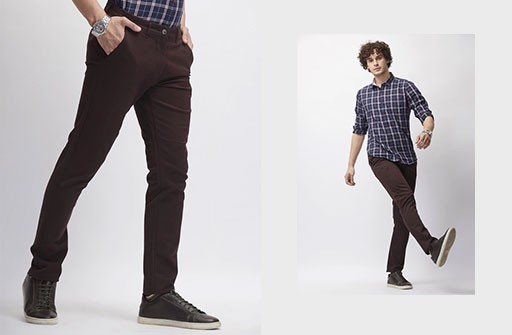 The pushback against thin jeans has started. Relaxed-legged jeans and trousers are becoming increasingly enticing as we grow tired of having our genitalia drawn out unseemly and attempting (and failing) to take off our skinnies with dignity after a night out.
Looser-fit chinos and pants must break correctly, but they are ideal for serving as a base for a statement piece of footwear. Too high, and you'll appear to be wearing three-quarter lengths; too long, and they'll look like the floor-dragging bootcuts. The primary goal is to prevent pooling, so we advise setting the hem to fall between the top of your shoe and its first row of eyelets.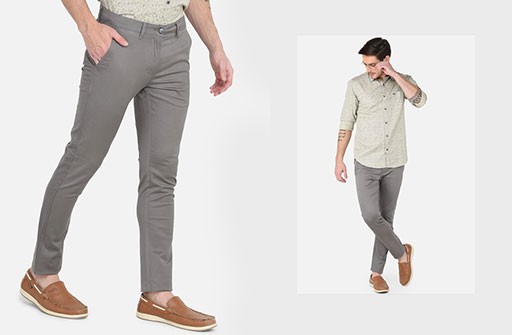 In the past, linen pants were considered sweaty, crooked bloomers that had no place in a contemporary man's style or wardrobe. Fortunately, designers have put a lot of effort towards rehabilitating them recently. The shapeless cuts have replaced sharp, modern leg lines that complement all body types. And while they remain as airy as ever, linen blends make them much more helpful and less likely to develop difficult wrinkles.
For a trendy vintage vibe, try wearing 
stretchable casual trousers
 

with a linen suit, but cropped, with shoes and a simple T-shirt, is a more modern option.
With a Blazer: For a more polished look, pair your stretchy casual trousers with a blazer. This is an excellent option for work or a more formal event.
With a T-Shirt: For a casual look, pair your trousers with a t-shirt. This is an excellent option for running errands or a relaxed weekend look.
With a Sweater: For a chic and cozy look, pair your trousers with a sweater. This is an excellent option for a fall or winter day.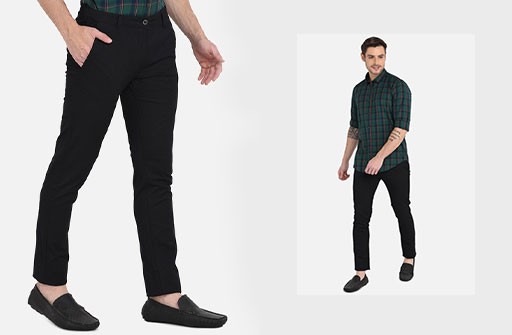 With a Tank Top: For a summery look, pair your trousers with a tank top. This is an excellent option for a BBQ or a casual day out.
No matter how you style them, stretchy casual trousers are an excellent option for any occasion. Comfortable and versatile, they're a wardrobe essential that everyone should have in their closet.